Yesterday we had a trip out to The Alnwick Garden, which is just a short hop north for us. If you've never heard of it, it was created on a derelict site by the Duchess of Northumberland and if you're in the area its well worth a visit. There's always lots of activities for families - yesterday there was an Lindt Easter bunny treasure hunt - as well as fountains, a bamboo maze, a poison garden, water features and a treehouse.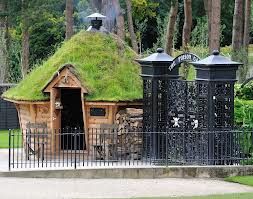 The formal garden was starting to bloom, here's a few pictures I took as the kids raced round. trying to find the hidden bunnies!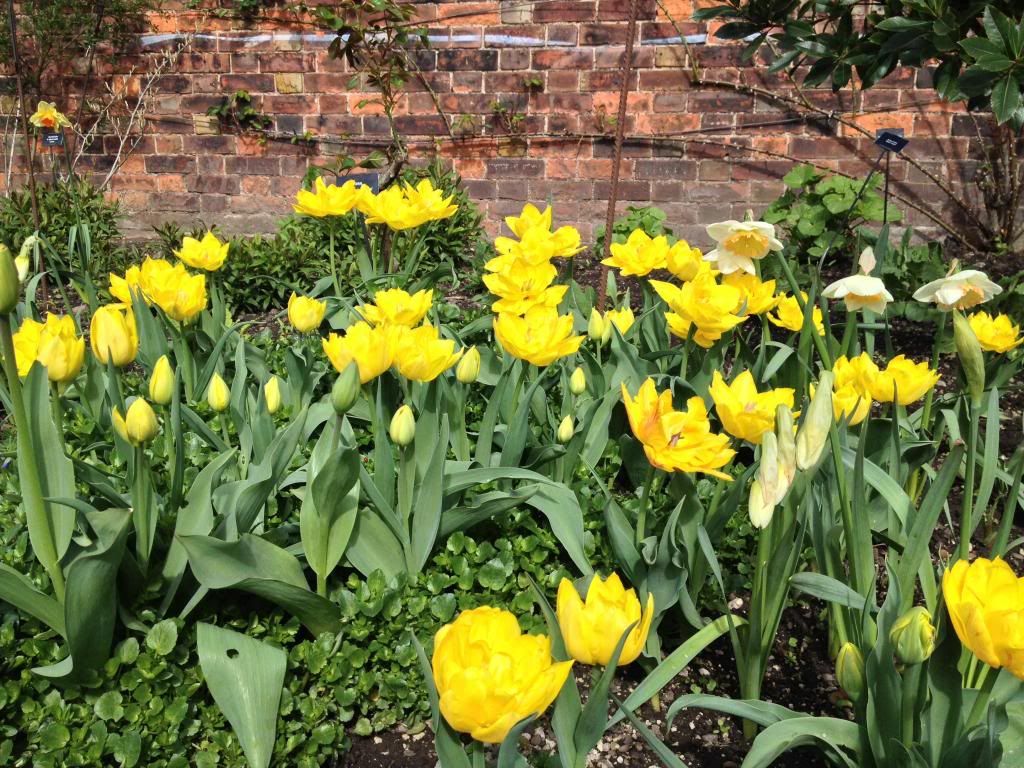 There were lots and lots of ladybirds which made us feel quite summery. Can you see this one hiding among the foliage?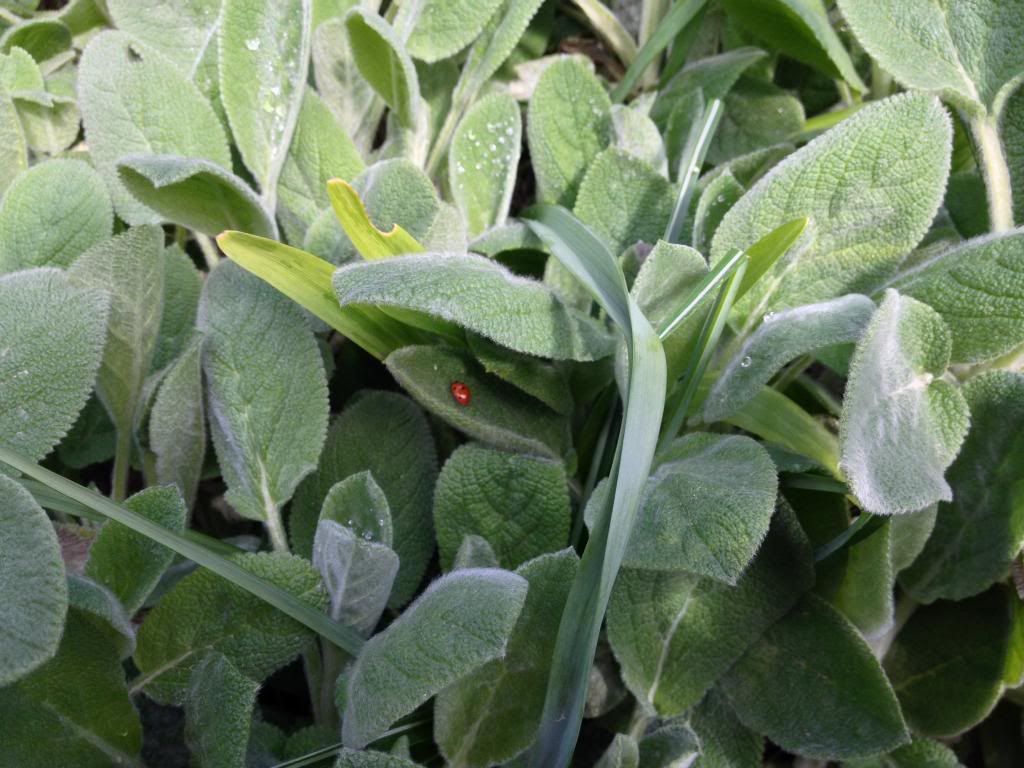 There's some pieces of artwork dotted around too - this is a wirework lion, which is the symbol of the Percy family who own the garden.