So like almost everyone else I've been hooked on the new season the The Great British Sewing Bee. How inspirational? I particularly enjoy the middle challenge, where they're given an existing garment and have to use their own creativity to create something new. I think I like it so much because I know I'd be rubbish at it!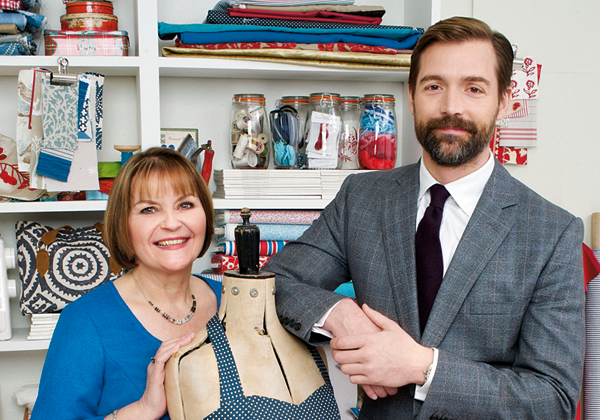 But it has prompted me to try to think outside the box and look at how I can reuse existing garments and fabrics that I have in my stash.
So when I was tidying out my fabrics, I found a single curtain that I'd got from the remnant box in John Lewis for £2.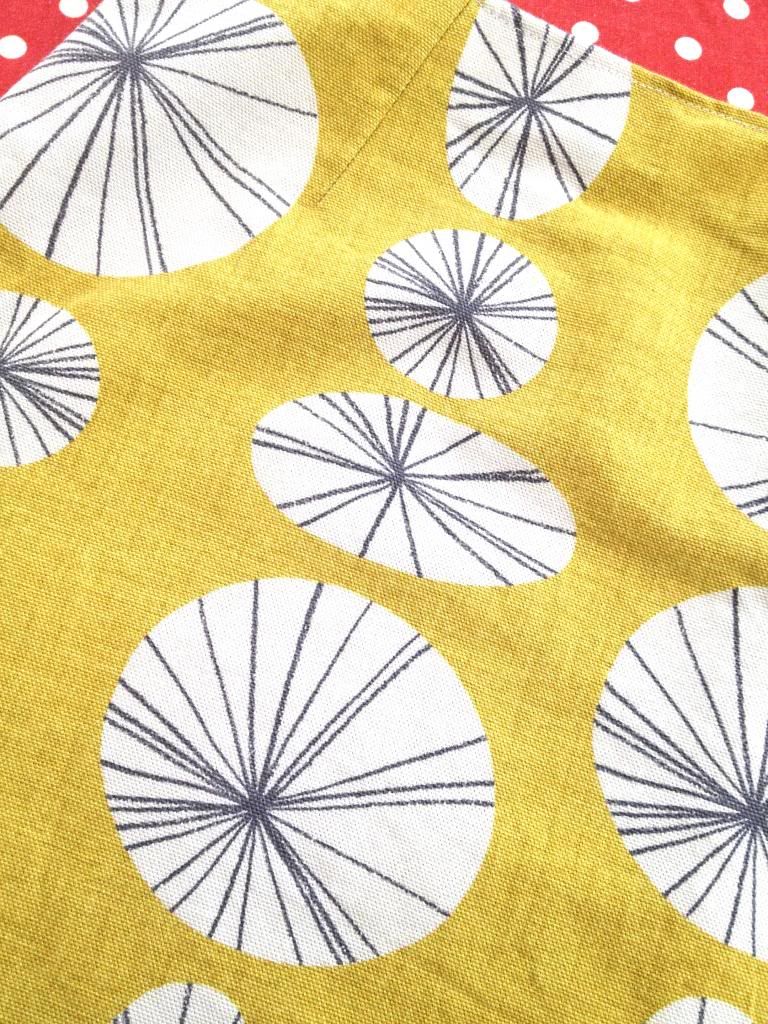 Although I'd been holding onto it with the view of making some sort of cushion, I wondered whether it would make up into something else - a skirt maybe? So using the BurdaStyle pattern I used a couple of weeks ago for my fox skirt, I thought I'd have a go at remaking it in this slightly heavier weight fabric.
Here it is half made up. It still needs to be hemmed, but I think it might be a bit roomy on the hips so I'll try it on again later and perhaps take it in a bit. What do you think? Although its upholstery fabric I think it makes an interesting skirt - nice with a white t-shirt. And all for about £
4!!